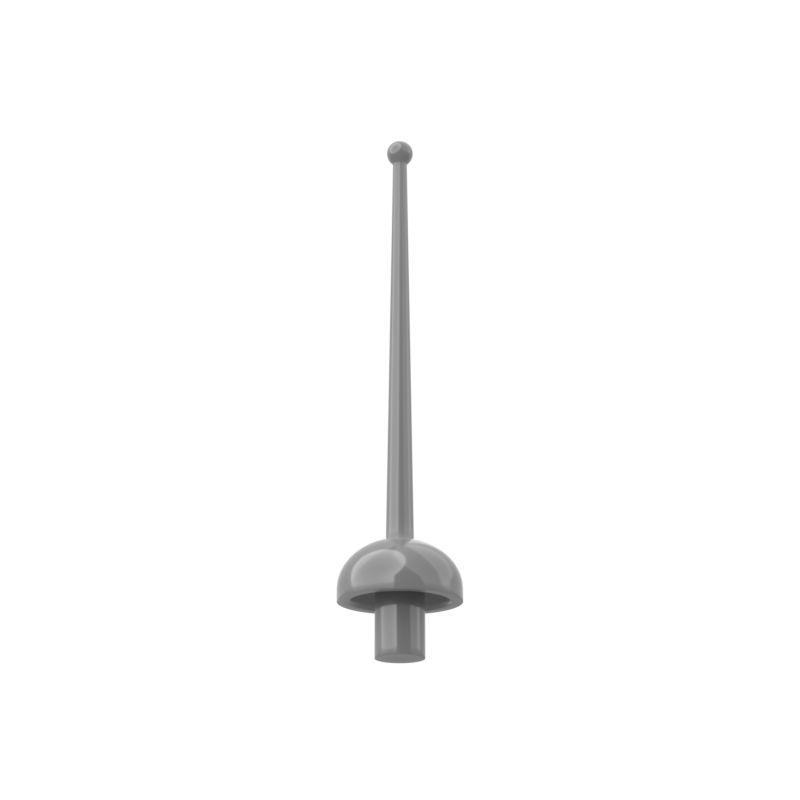 This round's seed part is the Minifigure, Weapon Sword, Foil in flat silver!
Pick up your swords gentlemen and prepare for the duel! The round will end in 3 weeks on 12/22, but it will be no less intense.
Who will take it home? Whose builds reign supreme?
Only one way to find out! ALLEZ BRICK!